Dear Students,
Welcome to Dwarka Home Tutors.

Dwarka Home Tutors emphasizing on an effective mode of teaching and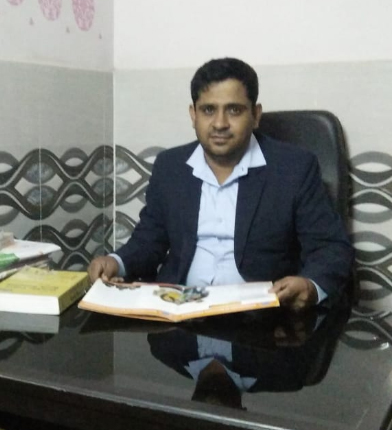 learning, with the objective of stimulating intellectual curiosity and spirit of moving ahead in future. All academic programmes offered at Dwarka Home Tutors go through the stringent quality assurance process. Dwarka Home Tutors provides the necessary environment and a team of qualified and professional faculties. I hope that every student will experience professional quality life by being a part of Dwarka Home Tutors. The strategy behind imparting the education is dynamic and unique. Dwarka Home Tutors also value the education system for nurturing the concept of providing the responsible education.
Regards,
Rajesh Kumar
M.sc (Maths), B.ed