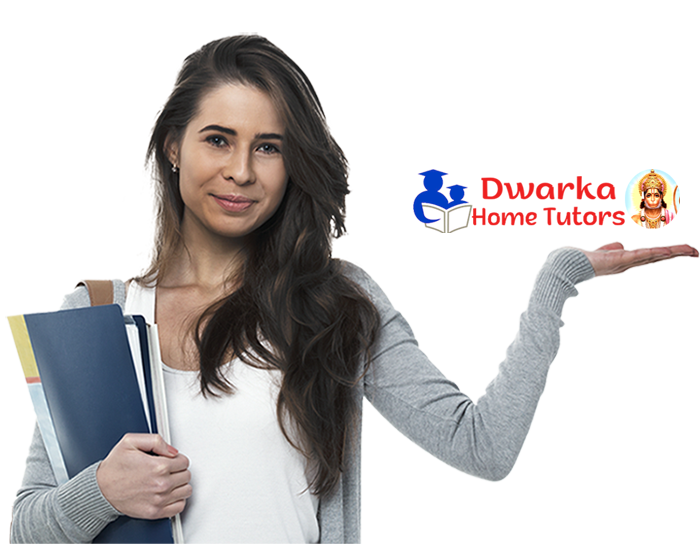 Mathematics
Economics
Accounts
Business studies
English
Hindi
Science

History
Physics
Chemistry
Biology
Maths
Dwarka Home Tutor offers support for Mathematics for classes IX & XII curriculum, based on the Continuous & Comprehensive Evaluation System
The aims of this program are as follows: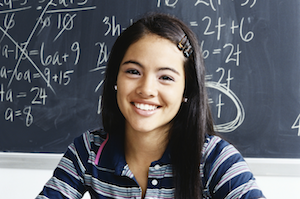 Inculcate a habit of regular study as per schedule
Identify weak concepts in these subjects.
Improve on the identified weak concepts.
Build a strong foundation for grades IX & XII
Be familiar with exam writing strategies
The main objectives of this program is to make the students able to :
Know and demonstrate understanding of the concepts from the five branches of mathematics. (number, algebra, geometry and trigonometry, statistics and probability, and discrete mathematics)
use appropriate mathematical concepts and skills to solve problems in both familiar and unfamiliar situations including those in real-life contexts
Select and apply general rules correctly to solve problems including those in real-life contexts.
select and apply appropriate inquiry and mathematical problem-solving techniques
recognize patterns
describe patterns as relationships or general rules
The course offered includes entire support study material, worksheets and tests.
English
The aims and objectives of Teaching English are to :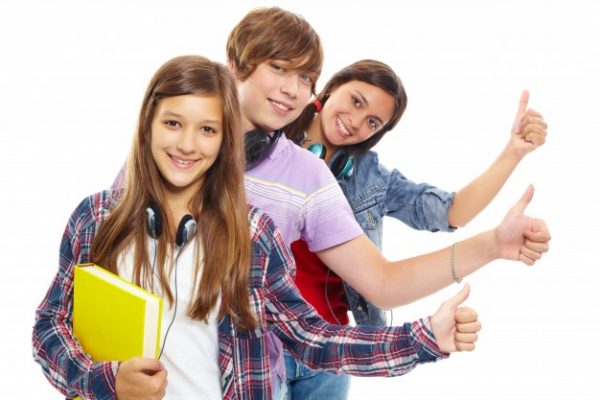 Learn the basics of the English language that would form the foundation for its mastery in the future

use the basic structures of English sentences

learn the core vocabulary assigned for this stage

listen to and understand simple English

express themselves orally using simple English

read and understand simple written English materials

write simple guided sentences in English

develop an awareness of the importance of the English language as an international mean of communication
Hindi
Hindi is the second most spoken language in the world after Mandarin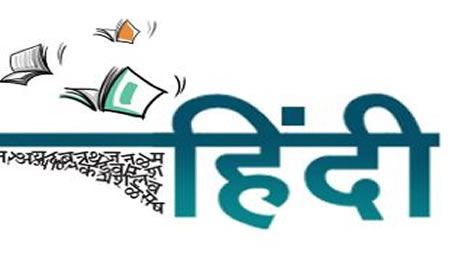 Chinese. It's estimated that nearly half a billion  people worldwide speak this wonderful language. The importance  of Hindi is one of the many languages in India that is considered  to be the national and official language of the northern parts of India.  It is the language of the masses particularly in North India and also of general communication and official language of our country.  The Dwarka Home Tutor provides detailed information about :
Origin and development of Hindi language.

Objectives of teaching Hindi at elementary & secondary levels.

Role of Hindi as a link language in India.
Science
The aims and objectives of Teaching Science in Dwarka Home Tutor is for :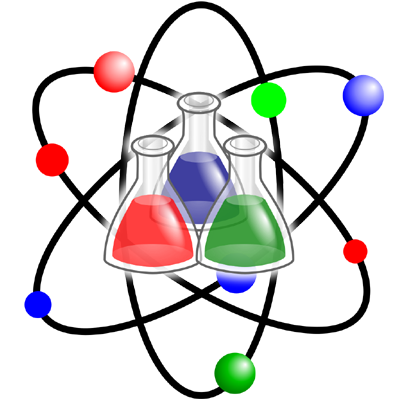 Arousing and maintaining interest in nature and in the physical and social environment and its sources.
Developing the habit of observation, exploration, classification and systematic way of thinking.
Developing the child's powers of manipulative, creative and inventive faculties.
Inculcation of habits of healthy
Developing the ability to reach generalization and to apply them for solving every problem.
Understanding the impact of science upon the way of life.
Developing interest in scientific hobbies.
Inspiring children by stories about scientists and their discoveries.
History
The word, history is derived from the Greek word 'historic', meaning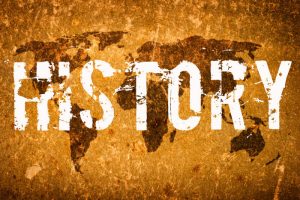 'inquiry', learning by inquiry', or 'the result of an inquiry '(Kykkotis, 1957). Herodotus (484-425 B.C.), the 'Father of History', was the first person to write an organized account of Past events. It is an inquiry into the various developments that took place in the past and into the lives and works of the various individuals associated with those events. It is an inquiry into the inevitable changes in human affairs in the past and the ways these changes affect, influence or determine the patterns of life in1123676 the society. The teaching of history in institute bears the full brunt of both social influences and reforms. The aims and tasks, fundamental values, content and techniques underlying the study of history are all changing. The problems arising as time goes by cannot be resolved without corresponding changes in basic and further teacher training;

Physics
Program Objectives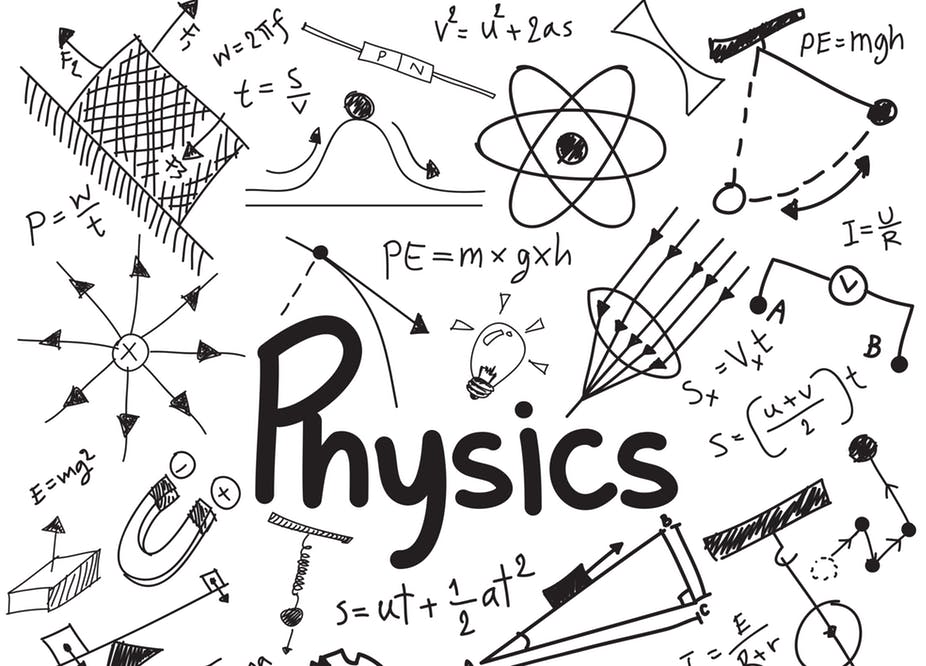 Emphasis on basic conceptual understanding of the concepts

Emphasis on use of SI units, symbols, nomenclature of physical quantities & formulations as per international standards

Providing logical sequencing of units of the subject matter and proper placement of concepts with their linkages for better understanding.

Promotion of process-skills, problem solving abilities and applications of Physics related
Chemistry
Program Objectives
To promote understanding of basic facts in Chemistry

To make students capable of studying chemistry in academic & professional courses at tertiary level

To expose students to new and emerging areas of chemistry with their relevance in their future studies

To develop problem solving skills in students

To apprise students with interface of chemistry with other disciplines of science such as physics, biology. Geology, engineering etc.
Biology
Program Objectives
To train students in a wide range of science-based skills that provide the learning base for future careers in disciplines such as health sciences, agriculture, environmental management, the emerging biotechnologies, publishing, teaching and research.

Making the students receptive to impressions from nature, training them to observe biological phenomena and giving them an insight into the stream of like and consequently instilling in their mind a respect for life.

Imparting the students with a knowledge of man and his status in the biological world.

Giving insights into the interrelations of the Living and the Non-Living world.

Preparing students for a further studies for which specific knowledge of plants and animals are desirable.